Welcome to Bai Pho
Traditional Thai Massage & Spa
Bai Pho is a serene gem in Green Lane, Auckland. Come and experience our rave reviewed and award winning treatments you will remember. Bai Pho is an escape right in the heart of your community. We welcome visitors from near and far, as our skilled therapists focus on your health, your wellbeing and your relaxation through authentic Thai massage therapies respected for holistic health benefits.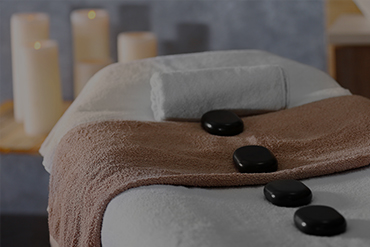 Browse through our menu and choose a service to suit you. We offer couples treatments and you can also get in touch if you are after a group booking.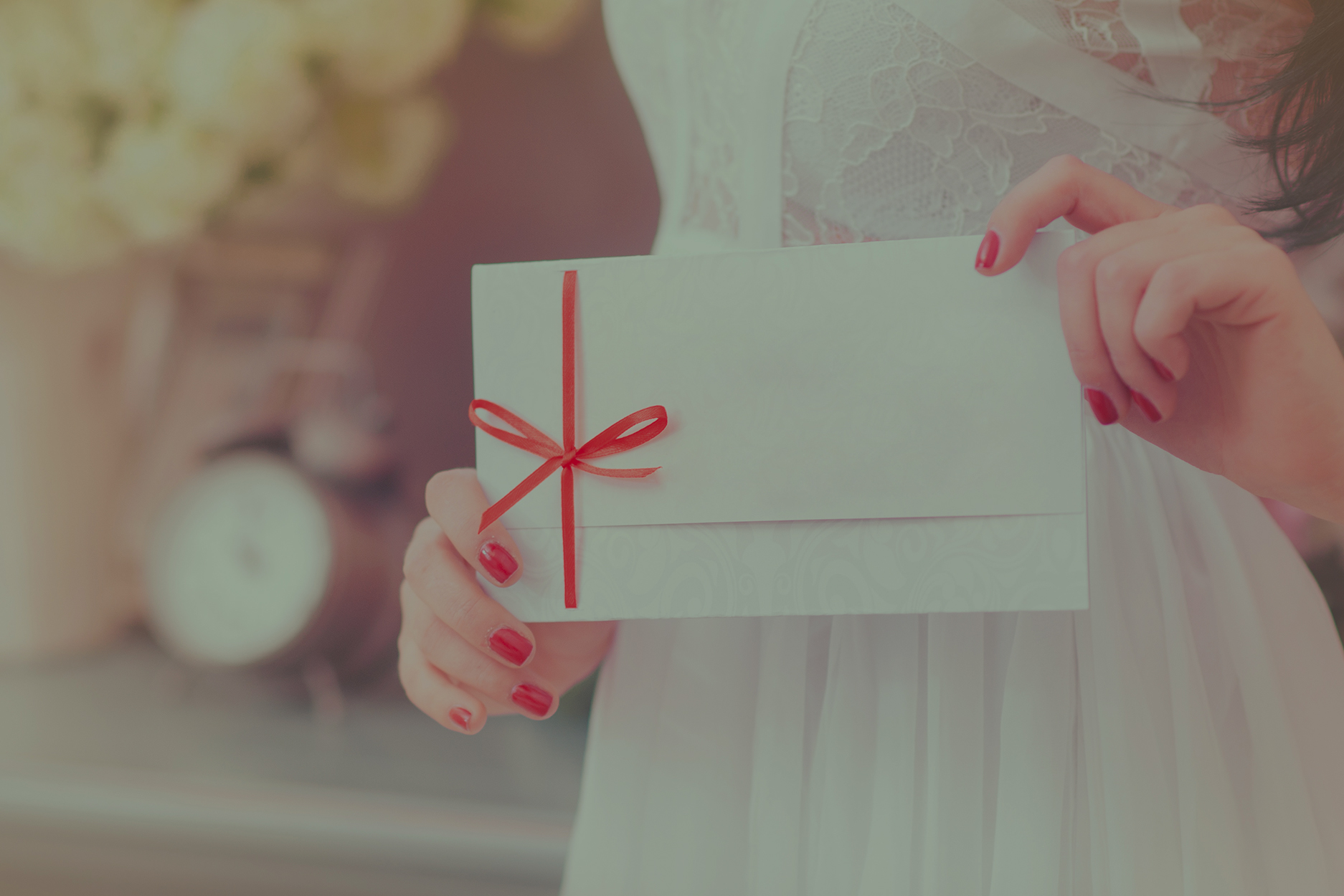 Show that someone special you care with our hand crafted gift voucher options. Perfect for Experiences, Occasions or Couples Treatments.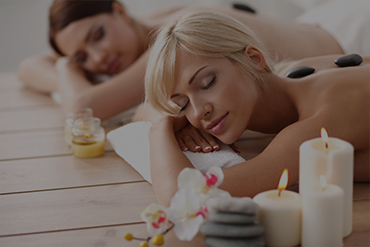 Check out our Spa Promotions and find out what monthly treats we have on offer!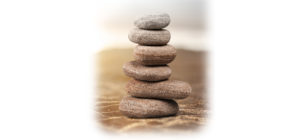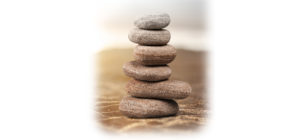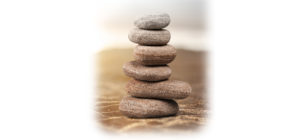 "Amazing Escape"
Graeme Treherne
My partner and I had a fantastic couples massage today, what an amazing escape from a cold winters day! Thank you so much!
"I won't be going elsewhere"
Laurene Debra Lila Stepanicic
Why didn't I use the voucher sooner – amazing, amazing, amazing – now I found BaiPho I won't be going anywhere else, thank you for my Thai oil massage today!
"I was in Heaven"
Jodi Luu-Sherwood
Highly recommended! Was in need of a massage and Anne did an amazing job! I was in heaven, best I've ever had and will definitely return!
"We drive from west Auckland for the best"
Natasha Tekoronga
Service and hospitality was amazing, best facial & massage I've ever experienced. Highly recommend this place, we drive from West Auckland for the best.
"Amazing"
Jacinta Melissa
Amazing needed it after my three weeks cold!!
"Best in Auckland"
Anna Stephen
Best hot stones experience, and the best massage I've had in a long time. One of the best in Auckland and all staff are really friendly. Thanks 🙂
"Highly Recommend"
Tarah Jones
Thank you so much for our couple massage. Have just finished a 90 min pregnancy massage and it was just what I need. Lovely service from the time you walk into the door from the time you leave highly recommend this to anyone 🙂
"Magical Hour"
Lauren Street
Thank you wonderful ladies for the amazing couples massage! My pregnancy massage was so relaxing and I feel less tense in my shoulders and back after that magical hour. The place is looking really good. Well done to the team @ Bai Pho, you are the best around 🙂
What are you waiting for? Your blissful escape awaits